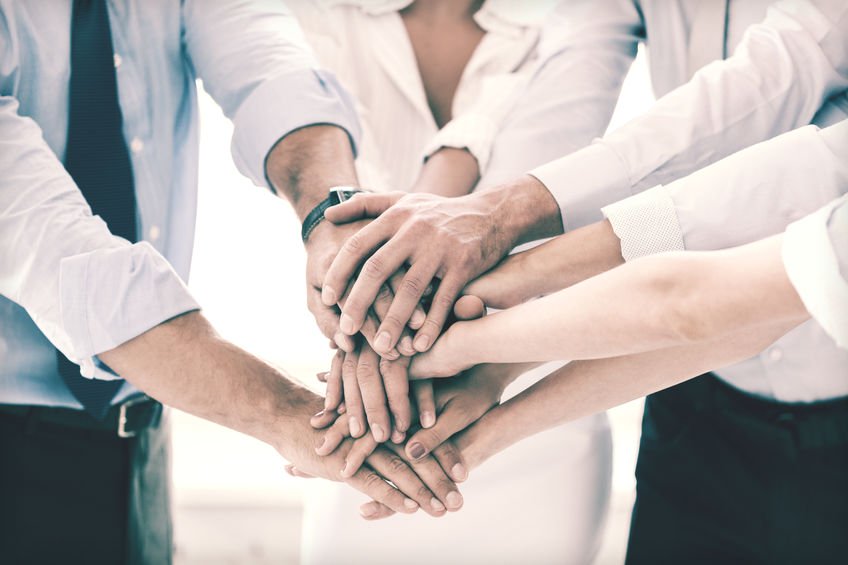 If you ever tried to find the best marketing agency for your business, then you know that it is not really easy to do. In order to help you, we prepared 10 questions that you need to ask the agency or yourself before making your choice.
How much are they spending on PPC to generate business
Are they happy to take your money and spend it on an advertising platform they won't spend their own money on? If they are not using PPC, the question is why?
Do they build you ad group specific landing pages?
Landing pages are the key to success in adwords. A good landing page will give you a great quality score, a great user experience, and a great conversion rate. If they don't build ad groups specific landing pages then think twice.
Do they use call tracking?
Tracking is everything; if you are not tracking phone calls as well as keywords then you are missing 50% of the conversion story, no call tracking no deal.
Are they a Google AdWords Certified Partner?
Sounds basic but you have to ask, don't just take their word for it. Make sure they display the Google partners badge on their website and that it's linked to a valid Google partner profile. You wouldn't use a Doctor or a lawyer that didn't have a relevant professional qualification. Don't trust your hard earned money to companies that claim to be professional but lack the required certifications.
Do you own what they create?
Who owns the work that they create? You should own all of it. A lot of companies lure you in with the promise of no contract only to find out later day that you will lose everything if you quit. Make sure you own whatever that is that they do for you.
Are they a one-man band?
Nothing wrong with a one-man band but a one-man band is juggling a lot of balls. Your account should be managed by a dedicated account manager who lives and breathes AdWords and conversion optimization. Not only that two heads are better than one and three heads are better than two. Shared experience equals rapid learning growth. Account managers sharing what's working across multiple campaigns is only good for you. Shared experience equals rapid growth and rapid learning. Are you turning the reins to a lone ranger?
Is the reporting 100% transparent?
A lot of agencies will make one or two changes on your account during the month and pass that off as a month's work. There's a tab in your account called change history, click that tab and see how many changes have been made during the month. Reporting should be 100% transparent and you should know exactly what's done in your account every single month.
Do they have success stories and proof of success?
The greatest indication to the future is the past so make sure you ask to see some past examples of where they have succeeded and got the kind of results that you are looking for.
Is your account run by software?
A lot of PPC agencies will use software 100% to automate the account process that's why they are charging less money than everybody else because they are doing less work than everybody else. Make sure that you have a live account manager working on your account every single month and that you have access to that account manager on the phone, through email, Skype and any other method of communication that you like.
Do you click with them?
You're going to have to work closely with your agency to get the best results so how you get along with them is important. Is it a good personality match? Just like any relationship, sometimes it clicks, sometimes it doesn't. Get on the phone, jump on Skype, spend some time with them before making a decision. Are you feeling good about it?