Marketing automation is being used by many companies today to make their marketing processes more efficient. It is something that businesses of any type can use to make their efforts more effective and to generate better results in terms of revenue.
What is marketing automation really about?
Marketing automation refers to the software that is used to automate marketing actions such as email marketing, lead nurturing, lead scoring, 
social media marketing
 and many others. The goal is to make the whole process efficient because repetitive tasks are already automated. If you set it up right, you will be able to generate leads and successfully convert them to customers. Leveraging marketing automation also means that your team can work more efficiently to move leads through every stage of the funnel until they convert to customers or clients. Many people make the mistake of associating marketing automation for just email marketing, and that's not true because the reality is that it encompasses marketing efforts and campaigns across various channels from phone campaigns, direct mails, mobile initiatives and a lot more. It also benefits not just the marketing aspect of the business but also the sales because high quality usage of this tool can ultimately lead to an increase in revenue. If you leverage marketing automation, you can just sit back and relax waiting for the results to happen before your eyes. However, before that even happens, you need to have a comprehensive strategy and plan that incorporates the right campaigns, processes, people, data and other essential elements of marketing. While many large enterprises have been using the technology for quite a longer time than others, it does not mean that it is only exclusive for big companies. Small and mid-sized companies can take advantage of marketing automation, as well. And if you have not given it a try, it's about time you invested in marketing automation for the following good reasons.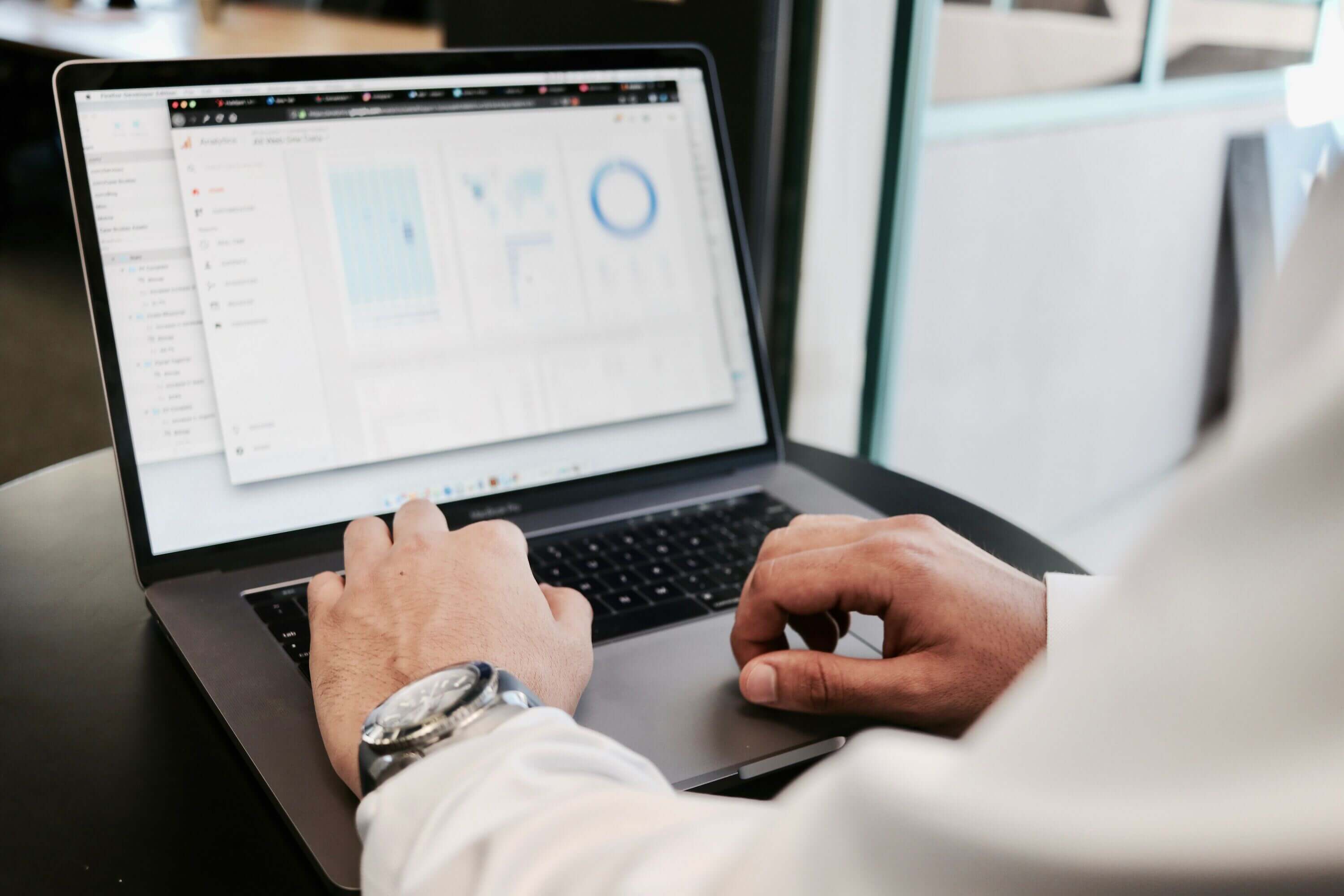 It makes the game fair for all players
Startup businesses feel overwhelmed when they try to keep up with bigger businesses when it comes to survival. However, the good news is that marketing automation can help strike a balance between small and big enterprises because it offers efficient and sophisticated tools which anyone can easily use. Even when you are only starting out your business and do not have much idea about lead nurturing or analytics, you don't have to worry because even marketing decisions can be automated for you.
It can help you convert your leads to sales
If you are running a startup business, you may not have the time to spend nurturing your leads because this task requires constant touch-base. That's because you are trying to guide and gear your prospects towards your goal which is have them convert as customers. Nurtured leads are important because they make a significant impact on the sales of a business. This is where marketing automation comes in. With marketing automation, you can better manage your redirects especially when a prospect fails to buy on your first reminder. In short, automation can help keep in touch with your customers throughout their buying journeys even without you exerting a lot of time and effort.
It can help you save both time and money
In today's world where the competition gets tougher and everything is fast paced, it is almost impossible to do things manually, especially when you are trying to reach out to your target audience. It is not efficient anymore and this is where marketing automation can help your business, too. Marketing automation can take a lot of your work load off you and workload from other people. It means that you can save a lot of time and money because you don't have to hire a lot of people to do manual tasks like responding to every inquiry.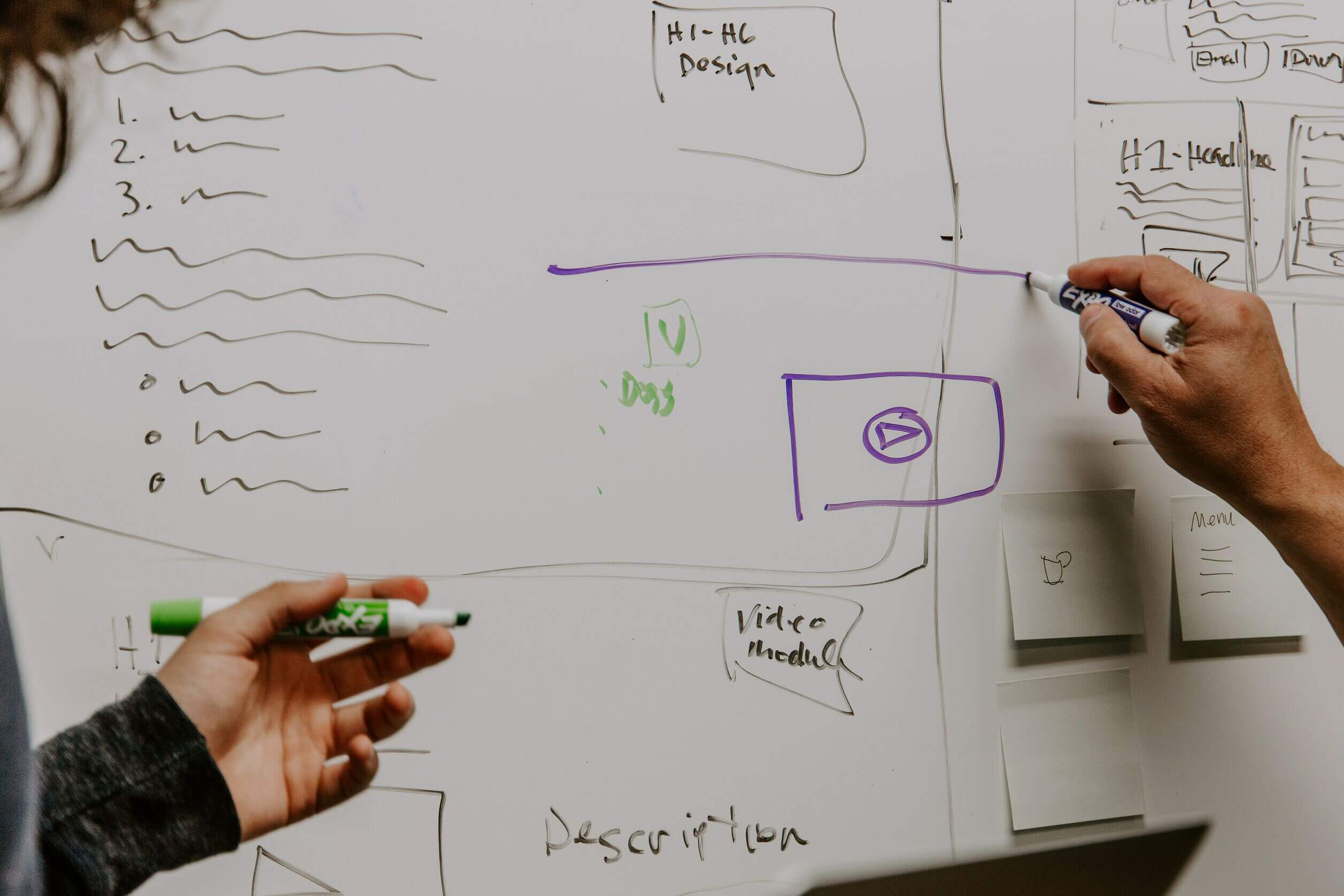 Given these benefits, it is easy to see how marketing automation is becoming increasingly crucial in the world of business. And here are some more important points on how this technology will continue to change and shape marketing.
1. Personalization will remain
While artificial intelligence has the capacity to provide an answer to simple or low-value questions through technologies like IVR or interactive voice response, automation will still not be able to handle complex issues. They cannot establish rapport and build emotional connection. And it is essential for marketers to be able to personalize the experience of their web visitors. That's why human touch is still crucial. Businesses should still not forget that they need to add human element to connect and earn the trust of their potential customers. This is important especially when you are answering the most pressing questions or issues.
2. Marketers will still choose processes over technology
Given the fact that marketing automation offers several promising benefits like saving money, time and energy, it is easy to think that this technology can manage almost everything. However, marketing leaders will still be choosing efficient processes over technology because to them, automation means that they have a lot of things to manage, too. They need to program the software in ways that it will give them the results they want and they will not just settle with automation tools simply because of their capabilities and features. They will only be choosing automation if they can seamlessly be integrated with the existing processes. For marketers, choosing this technology means that they will need to hire people who are tech-savvy to get things working instead of wasting more time and energy getting the automation to work the way it should.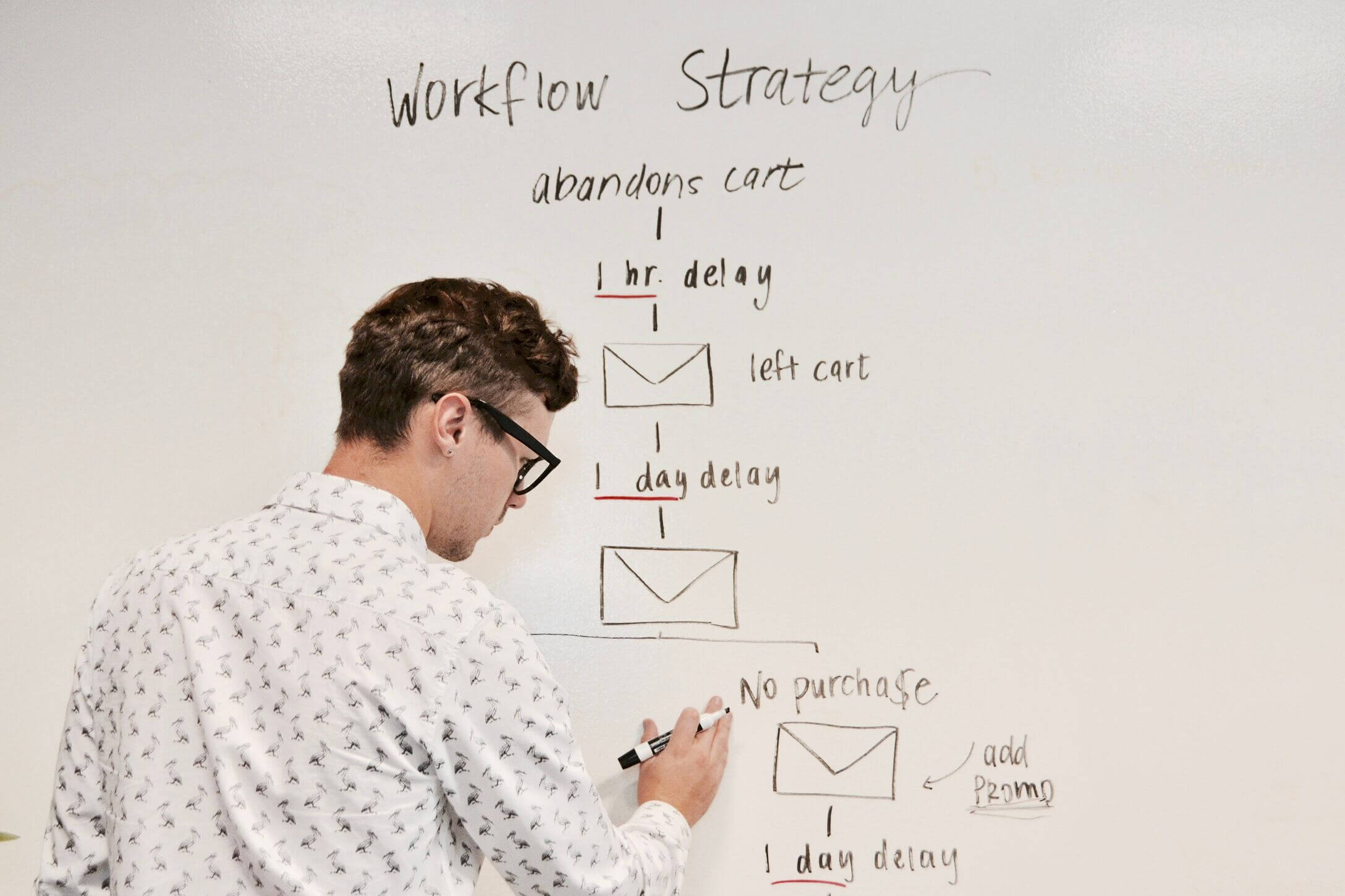 3. Marketing automation will produce faster and smarter results
Automation will continue to be beneficial in almost every aspect of marketing. Because of this, marketers will be able to get a better grasp on how they can be better based on the 
data
 they will be able to gather. They will also be able to establish more connections with more customers in more places. It means that less people will be hired and needed because the technology can efficiently perform several tasks.
4. Marketing automation will become more mobile friendly
Marketing automation started as a web driven platform, but it is already adapting to mobile-centric age. The goal of marketing is to be able to reach their target audience wherever they are, that's why it's imperative that automation is done through mobile as well. Gone are the days when people only use desktops and laptops alone. Over the past few years, there was an increase in the use of tablets, smart phones and mobile devices so it will be important to make the technology go mobile. And this is not the only reason why transitioning to mobile marketing has become a necessity. It also offers other benefits that web-based automation does not. There are mobile apps that can collect more detailed information from a user which will make it easier for marketers to tailor their campaign for better results. There are endless possibilities in mobile marketing automation so this is something that is expected to expand in the coming years.
5. Marketing automation will be here to stay
If there's anything that's certain at this point, that's the fact that marketing automation will be here to stay and that it will be integrated with the marketing platforms that already exist. While some marketers haven't maximized this technology to its full potential, more and more businesses will adopt it in the near 
future
. They will continue to explore opportunities to use the automation to better understand consumer behavior so that they can tweak their marketing strategies to drive higher sales and revenue.
6. Marketing automation will serve more relevant content
Today, we are filled with so many information that it already begins to feel overwhelming and too much to absorb and digest. With marketing automation, businesses are not only going to be able to deliver valuable content but it will be personalized so that it reaches the target audience at the right place and time. Automation is designed in such a way that it will bring messages to the customer at the best time in the purchase cycle, and this is done with the use of a predictive model. This will ultimately lead to an increase in conversion and higher return on investment. Marketing automation took a long time before it finally made a name and gained popularity in the world of business. Thanks to the faster internet speeds today and continuous improvement in computer systems, they paved the way to the successes achieved through marketing automation. Today, because the capabilities of this technology are very promising, it has become a standard practice of many large companies, but it is not just limited to them. It has now reached a point that even startups and small business enterprise have the ability to use it and maximize it. This is just the beginning and it will continue to immensely change marketing in the near future.