Every Thursday, right on time for your coffee break, we will give you a quick dose of "marketing caffeine" to uplevel your marketing and in turn uplevel the results you are seeing at your business.
YOUR CUP OF THIS WEEK'S STRONGEST MARKETING TIP

The Marketing Rule Of…
People often say that marketers make up statistics. Well, some of the time I'm sure it is true. There is a rule in the world of marketing about how many times people need to hear from you to be in a state where they're ready to buy. The numbers range from seven times to as high as thirty times. The consensus among marketers is that on average it takes about ten times for someone to go from seeing or hearing about you to getting ready to make a purchase. Think about that for just a minute. Whether you are selling to a business or a consumer the numbers are the same. That prospect needs to hear from you at least ten times to get ready to do business with you. That means:
Emails
Phone Calls
Text Messages
Videos
Content
Direct Mail
Banners
Flyers
Word of Mouth
You cannot rely solely on a few places to drive awareness. Even more so, you cannot only have an online marketing strategy. Offline marketing combined with online marketing is a deadly formula for growing your business.
No matter what the number of times a prospect needs to hear from you, you can never have enough touch points. You will see a direct link between more touch points and your conversion rate.
WHAT SHOULD BE ON YOUR READING MENU OVER THE WEEKEND
Rich Dad Poor Dad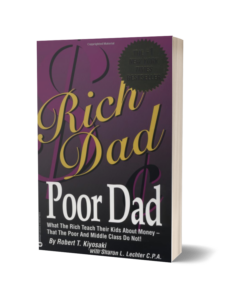 This is not a new book by any means, but it is one I re-read once a year and tops my list for my favorite business or money books of all times. The concept is simple: employees and small business owners have a hard time getting rich while investors and bigger business owners control the game. If you need to reframe your mind about money and business, this is the perfect book to read (or re-read) for a 10th time.
SHORT READ, JUST LIKE YOUR ESPRESSO CUP
Why You Need An Automated Marketing System
What I usually see happening is that most businesses think they should just focus on driving more leads. More leads equal more business. While more leads surely is a way to get more business, if you have poor closing rates, you will still fail. This is where marketing automation can help. I published another article for Forbes that covers the topic in detail.
Read his article on video marketing here.
POWERFUL TOOL TO MAKE YOUR MARKETING A PIECE OF CAKE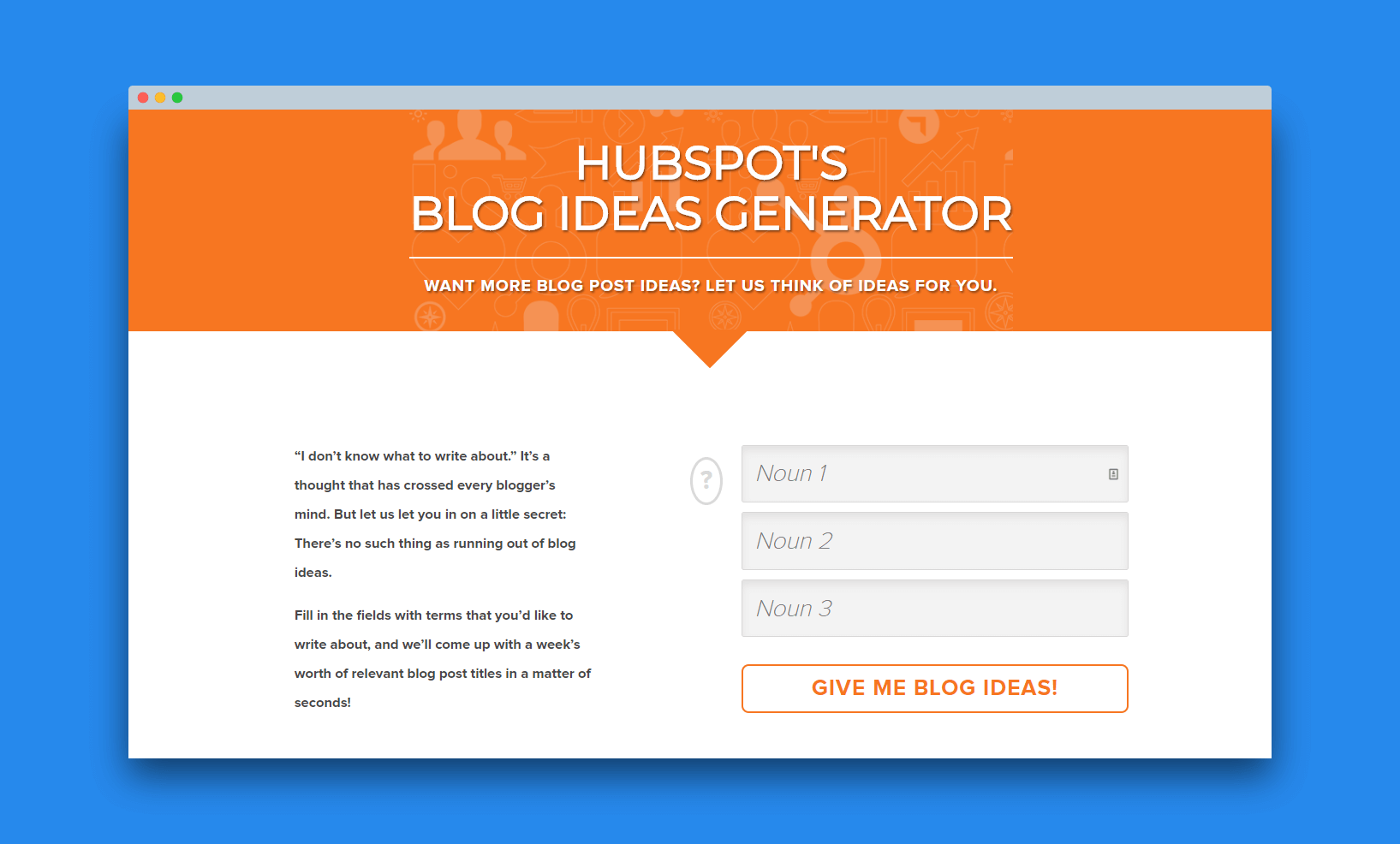 If you ever need to get ideas for your next blog post, I suggest you try HubSpot's blog ideas generator. It is a simple tool you can use to get your ideas flowing. Looking for your next blog headline? Just insert a couple of keywords you want to write about and this tool will give you interesting headlines you can use right now. It's completely free to use. If you trade your contact information, they will even give you a spreadsheet that has more than a hundred of topic ideas you can blog about. Of course, it requires a bit of modification to make it work for your particular business, but it's a great way to get started.
QUOTE OF THE WEEK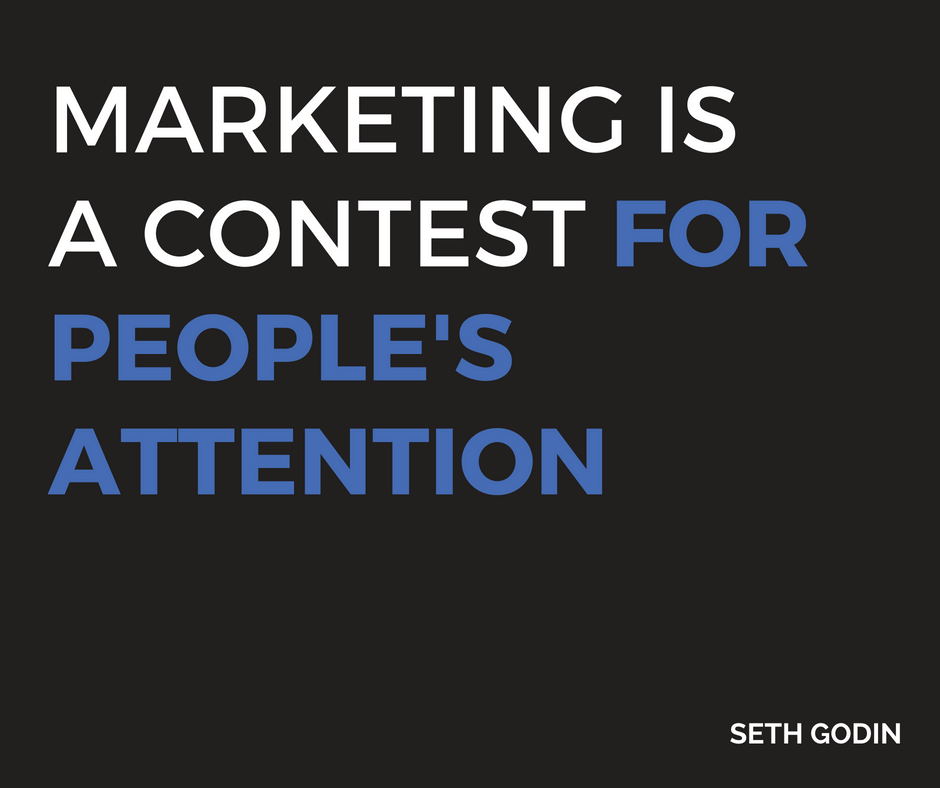 Marketing is a contest for people's attention. –

Seth Godin
NO JOKE FUN FACT
Young Entrepreneur
Until now, I shared fun facts about No Joke Marketing as a company, but there are many different and interesting facts about the team and myself I didn't get to share. Here is a fun fact about me. I started my first business when I was only 15 years old. I called it MST Designs (which stands for Michael Scott Tasner) and I paid my way through college thanks to the money I earned developing websites from a library (the computers back then would cost a fortune and I couldn't afford one). I just understood the concept of supply and demand early on. And it paid off.
READ THIS POST AS AN INFOGRAPHIC